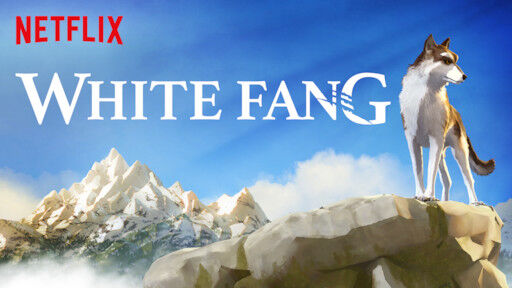 Summary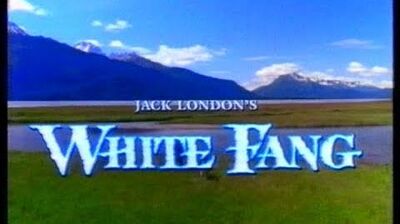 White Fang is a novel by American author Jack London (1876–1916) — and the name of the book's eponymous character, a wild wolfdog. First serialized in Outing magazine, it was published in 1906. The story details White Fang's journey to domestication in Yukon Territory and the Northwest Territories during the 1890s Klondike Gold Rush. It is a companion novel (and a thematic mirror) to London's best-known work, The Call of the Wild, which is about a kidnapped, domesticated dog embracing his wild ancestry to survive and thrive in the wild.
Much of White Fang is written from the viewpoint of the titular canine character, enabling London to explore how animals view their world and how they view humans. White Fang examines the violent world of wild animals and the equally violent world of humans. The book also explores complex themes including morality and redemption.
As early as 1925, the story was adapted to film, and it has since seen several more cinematic adaptations, including a 1991 film starring Ethan Hawke and a 2018 original film for Netflix.
Adaptations of the novel
White Fang (1936 film), an American film directed by David Butler
White Fang (1936 film), an American film directed by David Butler
The White Fang, a 1946 Soviet film directed by Aleksandr Zguridi
White Fang (1973 film), an Italian film directed by Lucio Fulci
White Fang (1991 film), an American film directed by Randal Kleiser
White Fang (TV series), a 1993 television series
White Fang, a 2018 French animated film directed by Alexandre Espigares
Power of the Verse
White Fang Verse is a decently powerful verse, animal characters like White Fang are Wall level physically, while human characters like Jack Conroy are Human level physically, up to Wall level with weapons. There are Superhuman to Supersonic speed feats.
There exist a decent amount of hax in the verse like Expert hand-to-hand combatant, Weapon Mastery, Stealth Mastery, Enhanced Senses among others.
Supporters/Opponents/Neutral
Supporters
Opponents
Neutral
Character Profiles
Protagonists
Discussions
Community content is available under
CC-BY-SA
unless otherwise noted.