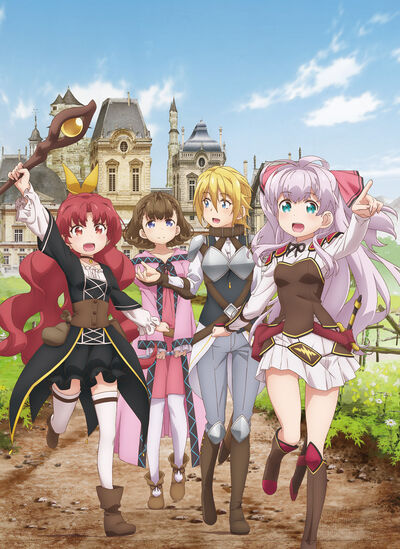 Summary
Watashi, Nouryoku wa Heikinchi de tte Itta yo ne! (私、能力は平均値でって言ったよね!, lit. "Didn't I, Say to Make My Abilities Average in the Next Life!" or "God Bless Me?"), officially shortened as NouKin, is a light novel series written by FUNA and illustrated by Itsuki Akata.
Power of the Verse
The most powerful character in the verse is Wall level with Subsonic speeds. The protagonist is able to use various abilities, such as Magic, Fire Manipulation, Gravity Manipulation, Matter Manipulation, etc.
Supporters/Opponents/Neutral
Supporters
Opponents
Neutral
Characters
Community content is available under
CC-BY-SA
unless otherwise noted.