Introduction
Take 2 on Nidavellir's size, using this pic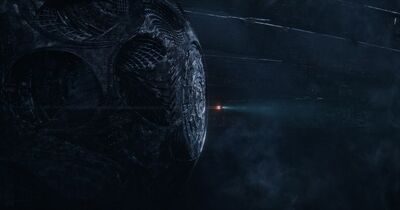 Calculation
Here's the pixel scaling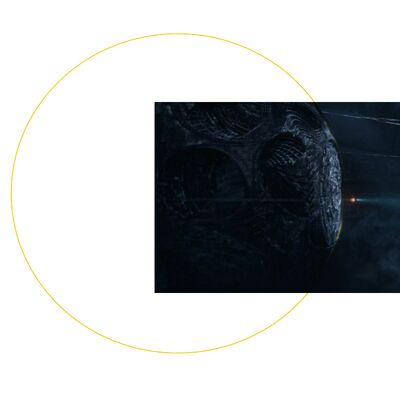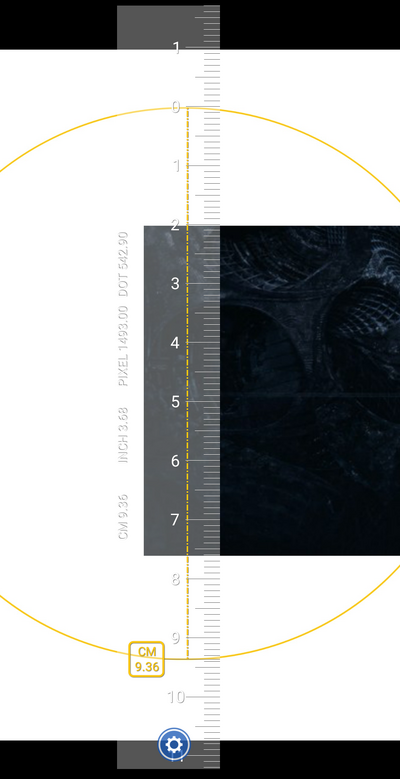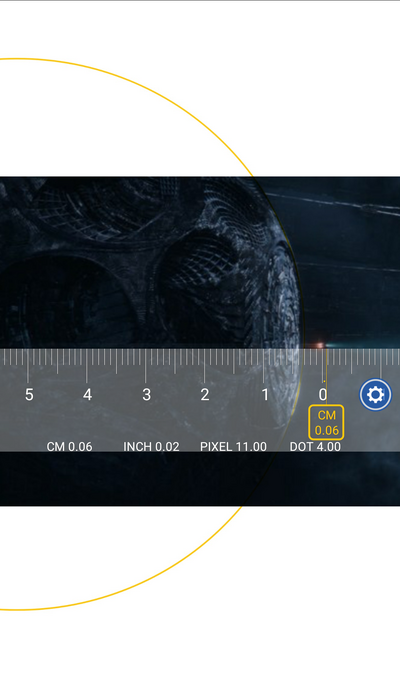 As you can see,
Pod= 11 px
Circle diameter= 1493 px
We don't know how big Rocket's pod is. But it's big enough to have seats for 3 people and still have room to walk. Real life space capsules are around 5 meters (which isn't much big)
Sauce: https://en.m.wikipedia.org/wiki/Space_capsule
So via comparison, the circle is (5/11)*1493=678.636364 m
Conclusion
678.636 metres. The VFX department that did Nidavellir scenes said its as big as a small moon. That said, smallest moons are around 700m to 1km in diameter. So it fits.
Community content is available under
CC-BY-SA
unless otherwise noted.