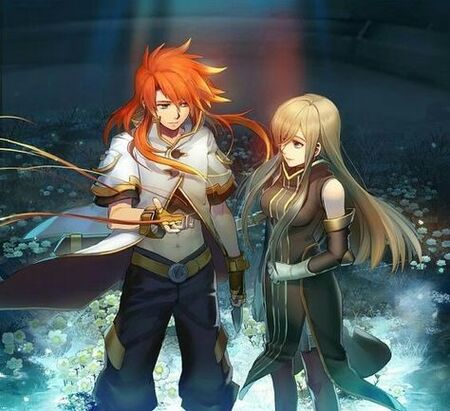 Hello, I'm Theglassman12, I'm a user in this wiki (obviously) and enjoys plenty of aspects of this wiki. That's all. If you need me to answer any questions that regards towards any of the verses I support, I'll try to answer them if I can. If I can't, just ask the other supporter of that verse for a better answer.
<soundcloud url="https://soundcloud.com/plrusek-chan/tales-of-the-abyss-time-to-finish-the-promise-final-battle-medley" height="90" width="300" auto_play="true" loop="true"></soundcloud>
Profiles and Verses
Note: Credit and ownership of any sort of fanart shown here goes to their original creators.
Songs I like
FMA Brotherhood:
Tokyo Ghoul:
Bleach:
Berserk:
Tales series:
Final Fantasy:
Mega Man:
Nier Automata:
Touhou:
Chrono Trigger:
BlazBlue
Community content is available under
CC-BY-SA
unless otherwise noted.