Welcome to my profile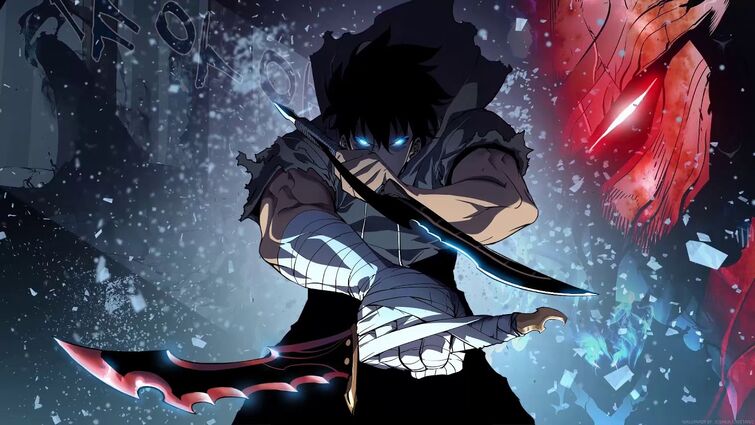 The everyday person who watches animes, reads mangas, plays video games (though not much).
I like every verses that include one or more of the following features: Breaking the Fourth Wall, Character with reactive evolution or already overpowered, smart character, character with rage power, rich story, mystery, etc...
As an Image Helper, i am also good at rendering images so if you need help about rendering some images, do not hesitate to ask me on my message wall.
I have also a fanfiction.net account here if you want to PM me.
I am currently in a period of depression so if i am sorry if i get angry and rude. In order to avoid situations like that, i have reduced my activity so i should be able to maintain my composure.
Sosuke Aizen
Nie Li
Lucifer (TV series)
Sans
Asriel
Jevil
Doctor Strange (MCU)
Iron Man (MCU)
Meliodas
Mael
Sonic
Raizel
Jin Mo-Ri
SCP-076
SCP-682
Lelouch Vi Britannia
Dio Brando
Hiei
Simon The Digger
Ren Amamiya
Sung Jin-Woo
And way more...
Bleach
Tales of Demons and Gods
Yu Yu Hakusho
Undertale
Dragon Ball
SCP Foundation
Marvel (MCU)
Mario
Sonic The Hedgehog
Kid Icarus Uprising
Doki Doki Litterature Club
Code Geass
JoJo's Bizarre Adventures
Nanatsu no Taizai
Tokyo Ghoul
Overwatch
Deltarune
My Hero Academia
Danganronpa
UnOrdinary
Date a Live
The Gamer
The God of Highschool
Noblesse
The Rising of the Shield Hero
Lucifer (TV series)
Gurren Lagann
Persona 5
Solo Leveling
And way more...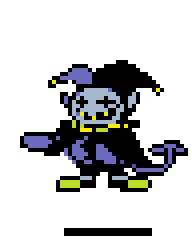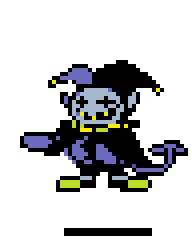 Community content is available under
CC-BY-SA
unless otherwise noted.