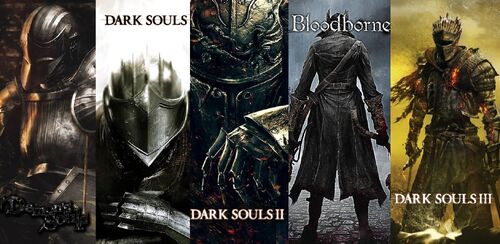 Hello, I'm a longtime fan of Square Enix, having played Kingdom Hearts since literally before I can remember. My knowledge is fairly vast I think, and I'm fully receptive to questions, so feel free to ask me anything you like (Unless it's spam). I am also the go-to user on this wiki for Kingdom Hearts (It being both my favorite and most played franchise), so feel absolutely free to talk with me if you have questions about it, plot or otherwise.
If you're ever wanting for a casual conversation, just message me on my wall and we can discuss, though I prefer to just be addressed as "Ever".
Long-Term Status: Mostly Active (School's starting back up, so my inactivity will increase).
Short-Term Status: Rip, I never remember to update this.
Contact Information: I am mostly available from 4:00 P.M. to 10:00 P.M. on weekdays and from 8:30 A.M. to 11:00 P.M. on weekends, Central Time for both.
Read Mondaiji and create comprehensive blogs for the verse
Create a blog explaining all the feats for Primus and Unicron
Create a blog explaining all the feats of the Thirteen (Optional)
Create profiles for the various Super Sentai seasons
Clean up and create profiles for Kamen Rider
Dive into Shadow Hearts to try and justify our profiles for it (Low-priority)
Make pages for: Waru, the Dread Masters, Gethzerion, Soa, and Vaylin.
Community content is available under
CC-BY-SA
unless otherwise noted.