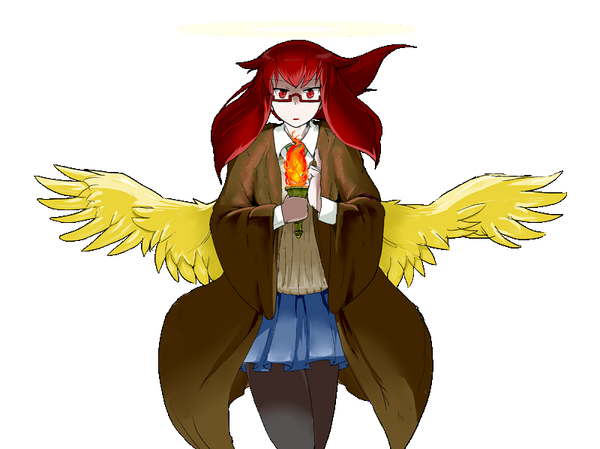 About
| | | |
| --- | --- | --- |
| " | The reader will be me. I have no love, maybe I'll end up interpreting some things in a weird way. However, the reader is free to decide how to read things and with which intonation. | " |
| | ~ Bernkastel | |
Hello. I'm Promestein, a bureaucrat here, and a girl.
I'm generally active here throughout the day and am thus perpetually available even if you haven't seen me editing lately. I am also a bureaucrat on FC/OC Battles, a sister wiki of sorts, meant for fanfiction and completely original characters.
My main focus is making this wiki an organized, reliable, consistent, and accurate source of information that welcomes new users and contributions. I am less focused on actual versus debating than I am on the simple recording of feats and creation of new pages for things I like or find interesting. Personally, I'm a big fan of the horror genre, and I tend to love vampires and characters who value knowledge. Hungry and otherwise freaky aliens are good too.
Please do not be afraid to contact me for any reasons. I'm here to help. If you need to contact me offsite for any reason, feel free to message me on Fanfiction, on which I have the same username, or on Discord; you can find me through the FC/OC Discord, and I'm nearly always online, so I should respond quickly unless I'm asleep, which is very possible.
I also have a bot, which is used for automated mass editing; please alert me if you have any questions or issues regarding the bot itself.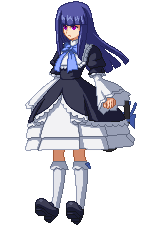 ---
Favorite Verses: .flow, Bionicle, Dragon Ball, Fate/stay night, Higurashi no Naku Koro ni, Kaiji, Len'en Project, Touhou Project, Umineko no Naku Koro ni, Yume Nikki
Other Verses I like: Akuma no Riddle, Alien, Boktai, Death Note, Evangelion, Hokuto no Ken, Iji, John Dies at the End, JoJo's Bizarre Adventure, Magic: The Gathering, Metroid, Parahumans, Phantasm, Pokémon, Silent Hill, Warhammer 40,000
Favorite Characters:
---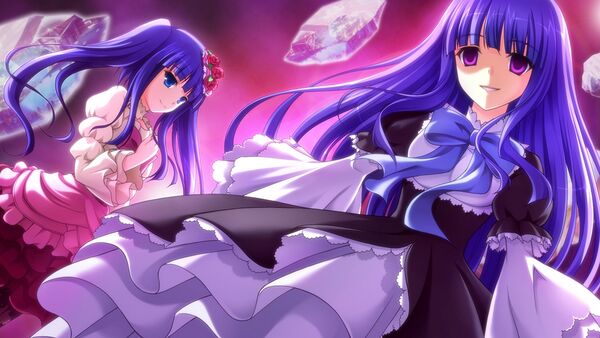 Pages I've Made:
Community content is available under
CC-BY-SA
unless otherwise noted.