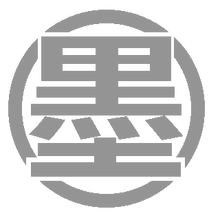 Currently taking a leave from the wiki for the foreseeable future.
I am Phoenix821, pleased to meet you.
I am a bit self conscious, and I have low self-confidence.
The symbol was made by a friend on Discord, it means Ink.
My favorite pages
Blog I made.
https://vsbattles.wikia.com/wiki/User_blog:Phoenix821/My_Little_Pony_IDW_Scans_and_More
Those I consider friends
Verses I like
Verses I'm interested in
Tensei Shitara Slime Datta Ken
Current VS Threads
Alucard vs The Auditor (Needs to be closed)
Yuuki Kagurazaka vs Ryouga Akizuki
Monk Maz Koshia vs Chase Young
Composite Civilization vs The United Nations of Earth
Hank J. Wimbleton Vs Tricky the clown
The Transcendence vs Ea (I/O) (Needs to be closed)
The Lady of Pain Vs Mother Eater (Needs to be closed)
Giga Bowser VS Peregrine Mendicant (Needs to be closed)
The Bakery Vs The Player (Stellaris) (Needs to be closed)
Ryley Robinson Vs Master Chief (Needs to be closed)
Community content is available under
CC-BY-SA
unless otherwise noted.