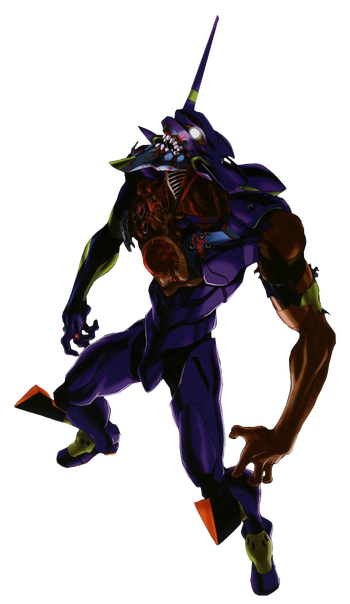 About Me
I like animes, mangas, light novels, movies and comics.
Thats it >_>
FAVORITE VERSES:
Other Verses I like
Favorite Characters
And many others...
Profiles I've made
Busou Shoujo
Lilo & Stitch
Kaifuku Jutsushi no Yarinaoshi
Instant Death
Webtoons
Earthbound
Jibaku Shounen Hanako-san
Evil God Average
Invisible Dragon
To Do List
Dies Irae
Earthbound
Maou Gakuin
The Undetectable Strongest
I Said Make My Abilities Average
The Villains Need to Save the World?
Community content is available under
CC-BY-SA
unless otherwise noted.