<soundcloud url="https://soundcloud.com/zelda-soundtracks/n64-ocarina-of-time-sarias" auto_play="true" height="0"></soundcloud>
Eoi! :3
Vô falar em português memo, qualquer coisa deixe uma mensagem no meu mural. Grande dia 👍

Today is Tuesday, January 26, 2021. It's 09:20. But... What ya want in my profile? Yes, I know ya're here now. And how? Gwa ha ha ha
| | | |
| --- | --- | --- |
| " | SOMEONE WHO HAS THE POWER TO LITERALLY BREAK A ZONE WITH ITS OWN BARE HANDS. SO FAR, MILLIONS OF MULTI-VERSE ZONES HAVE BEEN DESTROYED BY THIS THING. | " |
Introduction
My name is Kevyn, I'm one of the few people in Fandom who uses the real name. I was born on September 10, in Brasil and I live in Brasília, – the place where the biggest criminals in the country are.
I have Brazilian Portuguese as a natural language, although I know a little Spanish and English because I play a lot of video games, especially Nintendo that does not translate the games.
No, I do not live in a forest or a beach, I do not spend the day playing soccer, I hate the carnival, I'm not a troll and I speak Portuguese and not Spanish, if that's what ya think when someone mentions Brasil... (I have to warn before ya think about it)
When I'm on the Wiki, I go for Fandom communities. Despite the communities that I frequent being Fandom, I'm not a "fan". My tastes usually have nothing to do with fiction. I like many things, like art, dance, drawing, music, philosophy, psychology, math, physics, astronomy, logic, metaphysics and even religion. While having various tastes and various hobbies, I insist on coming to these communities all the time thanks to the damn vice.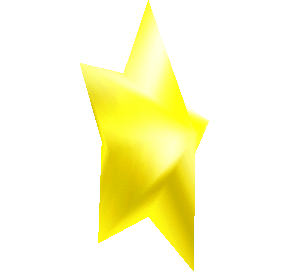 My creations
Threads
I certainly did much more than these, but I forgot which ones were. Obviously I wouldn't remember them all.
Pages created by me
Gallery
This part is just for organizing the images I've already added to wiki. I'm sure I'll let several pass, but anyway...
Community content is available under
CC-BY-SA
unless otherwise noted.