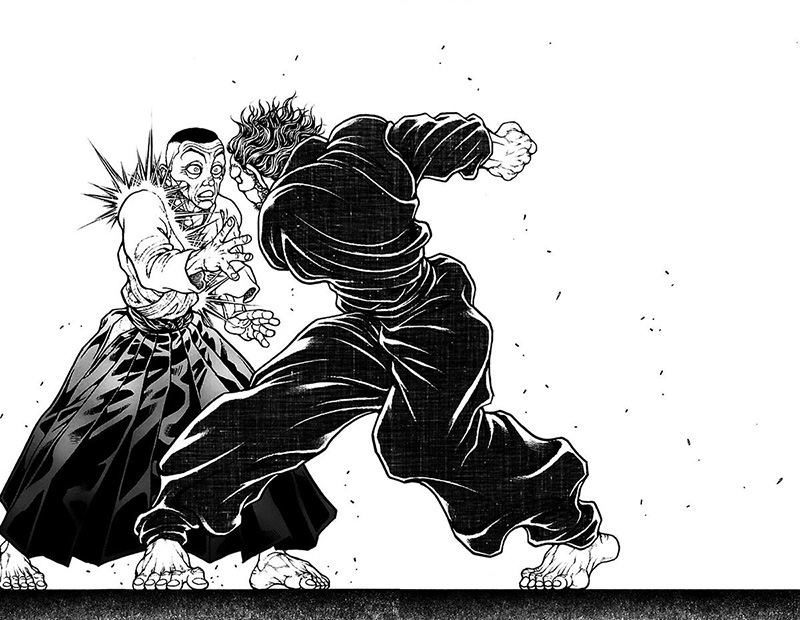 Some stuff about myself
Howdy there! You can call me Giffoni, KGiffoni, Lop3s, KG, and many more. I'm currently a brazillian student in the middle of high school. I have few favorite series such as Grappler Baki, Berserk, Gantz, Jagaaaaan, One Punch Man, Little Witch Academia, and probably some others i'm forgetting as of rn. As you can see, my taste in fictional verses isn't very broad, but it's something. Otherwise, i wouldn't be on this wiki now would i? My main hobbies include basketball, mechanical keyboards, audiophilia, DIY stuff, gaming, and shotokan karate (currently a 8th Kyu, red belt), and some others i'm probably forgetting rn. I dream of becoming a sucessful engineer of some kind and i think i'm walking through the right path. I also cook and sell brownies at my school for that extra money.
I'm also a calc boi so if there's any calc you need done i might be able to lend you a hand. I take preference on calcs for verses i'm at least somewhat known of, but i still do calcs for the other verses. Just not as much.
Some quotes i like
★  " That which does not kill us makes us stronger. " - Nietzsche
★ " It does not matter how slowly you go so long as you do not stop. " - Confucius
★ " The will to win, the desire to succeed, the urge to reach your full potential... these are the keys that will unlock the door to personal excellence. " - Confucius
Community content is available under
CC-BY-SA
unless otherwise noted.