I have been released from my Ban!
Greetings, I am Iapitus "Better Than You" The Impaler.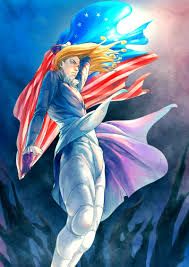 I'll try to keep this brief. I love philosophy and debate. The 3 verses I am most familiar with and am a fan of are Jojo's Bizarre Adventure, Fate, and Medaka Box. My favorite Video Game series are Pokemon, Civilization, Mario, and Bravely Default. An individual game I am currently pretty hype about is A House of Many Doors. If you ever need info or an opinion on these I am always gald to help. I am somewhat new to VS Wiki but have been doing VS Debate and Analysis on Google+ for a long time. I enjoy Anime, Manga, Video Games, Cosmic Horror, and enjoy comic lore more than the actual comics themselves. I am trying to get more into visual novels. I am always up for a discussion, whether philosophy or VS related.

Profiles I've Crafted:

(technically didn't originally make the Oudo or SCP-1739 one, but I overhauled it from the bottum up so I take credit kek)

Profiles I am working on or Plan to Create:
Tralfalmadorian (Slaughterhouse 5)
Fude Ezumachi (Medaka Box)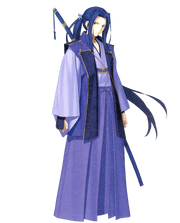 Community content is available under
CC-BY-SA
unless otherwise noted.