Greetings
Hi

<insert name here>

, I'm Epsilon R, you can call me Epsilon or Epsi.
My goal right now is to be familiar with most of the calculation formulas in order to become a calc member. For example, I know stuffs like Cloud Calculations, Kinetic Energy and Light-dodging feats, but not things like Inverse Square Law or PE
I'm French so if you're french too you can talk in french to me, that'll be easier.
Pages I've Made
Watchlist
Aho Girl
Back Street Girls
Dagashi Kashi
Domestic na Kanojo
Dumbell nan kilo moteru
Eromanga Sensei
Grand Blue
Haikyu!
Hentai Ouji to Warawanai Neko
Isekai Quartet
Kaguya-Sama: Love is War
Kuroko no Basket
Murenase! Seton Academy
Prison School
Tejina Senpai
My Favourite Verses
My not-so Favourite/Neutral Verses
Profile Picture Gallery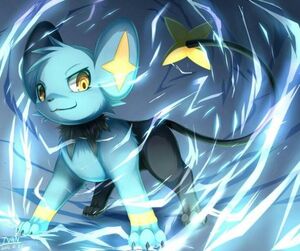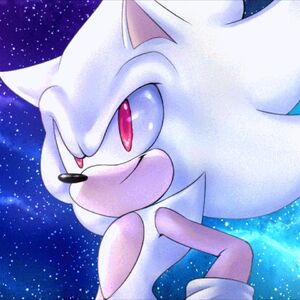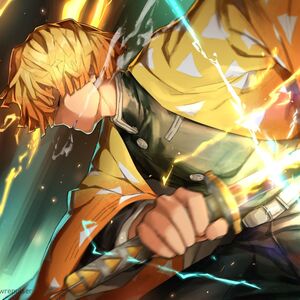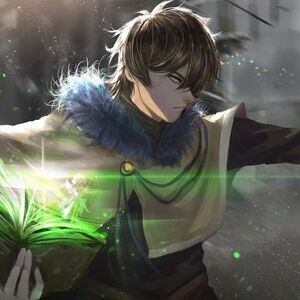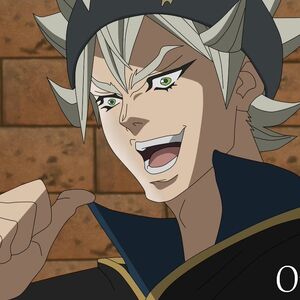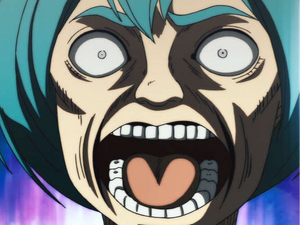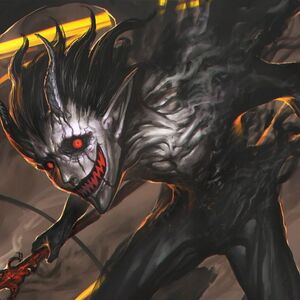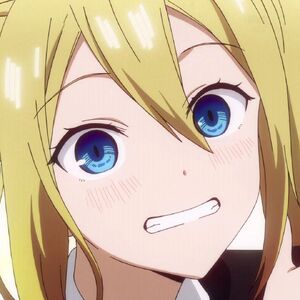 Community content is available under
CC-BY-SA
unless otherwise noted.