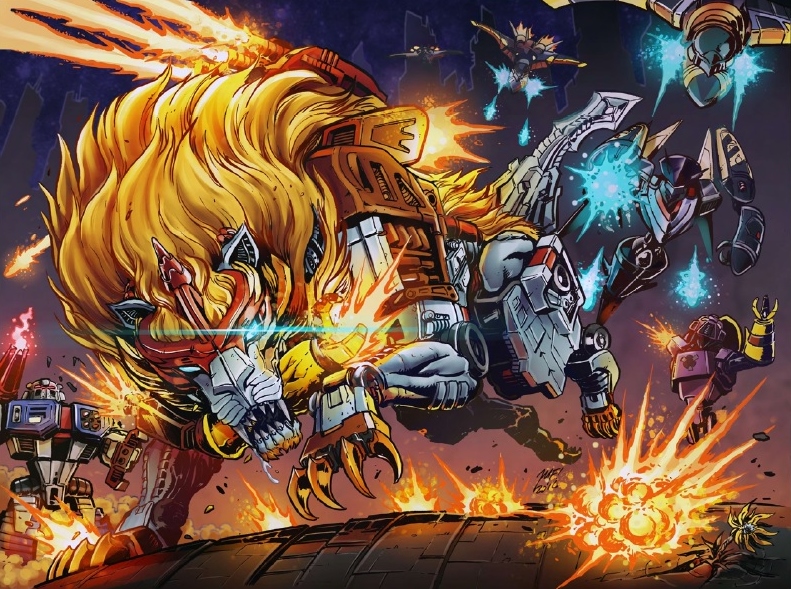 About Me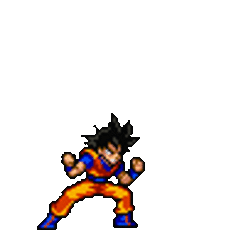 Yo. I am an active editor and take place in some versus discussion threads. The only ones I participate in are ones that involve characters/verses mentioned below. My favorite genres tend to revolve around Fantasy and Sci-Fi (As I'm sure you can tell from below). I prefer reading to watching. I occasionally read (certain) horror books but mainly tend to stay away from it because it bores me (You've read one, you've read 'em all). As for what I watch, well I don't particularly enjoy movies, so it's mainly TV shows. Again, it's Sci-Fi/Superhero stuff, along with a few anime. I consider myself very knowledgeable in the verses below, so if you need input in threads regarding them, feel free to ask.
Fictional Franchises That I Like
My Favorite Characters
Pages I've Made (35)
IDW Transformers:
G1 Cartoon Transformers:
Arrowverse:
Bionicle:
Star Wars: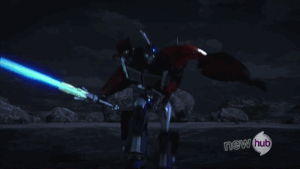 Community content is available under
CC-BY-SA
unless otherwise noted.