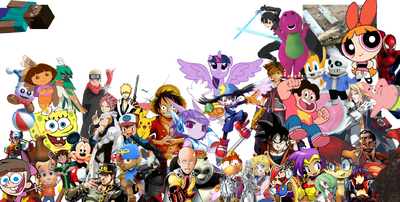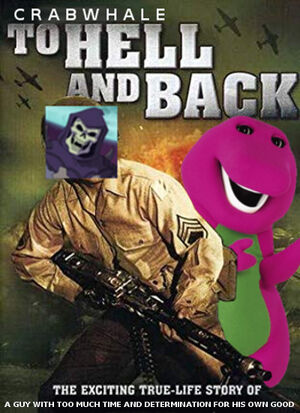 Just an user that scrolls the wiki often, you may call me Bobsican, but I guess you already do that., I can speak english and spanish by the way.
I´m a knowledgeable member of the following verses (Note that I´ve only added myself to the Knowledgeable Members List of the verses that are remarked here in bold and are avaiable):
Bold: I know a bunch of stuff of the verse (but don´t expect me to know everything, as there´s always something new to learn)
Italic: I only know the basics of the verse
Normal: In between what Bold and Italic represent.
Likely a few more, but the rest are mainly for Vs. debating, so I think those are out of the question; I´m also an expert in metaphysics and other 1-A stuff, so if you make a 1-A match, please call me.
I also made this for the wiki, by the way:

Feel free to talk about it in my message wall or in the comment section of that place.
Important Threads
Time Zones of the users (You should join if you have the time)
Pages I´ve made:
Total so far: 19 (Miscelaneous), 37 (Kingdom Hearts), 56 total
Community content is available under
CC-BY-SA
unless otherwise noted.