Hello! Welcome to my chambers. I'm AKM sama, bureaucrat of this wiki.
My profile on the forum.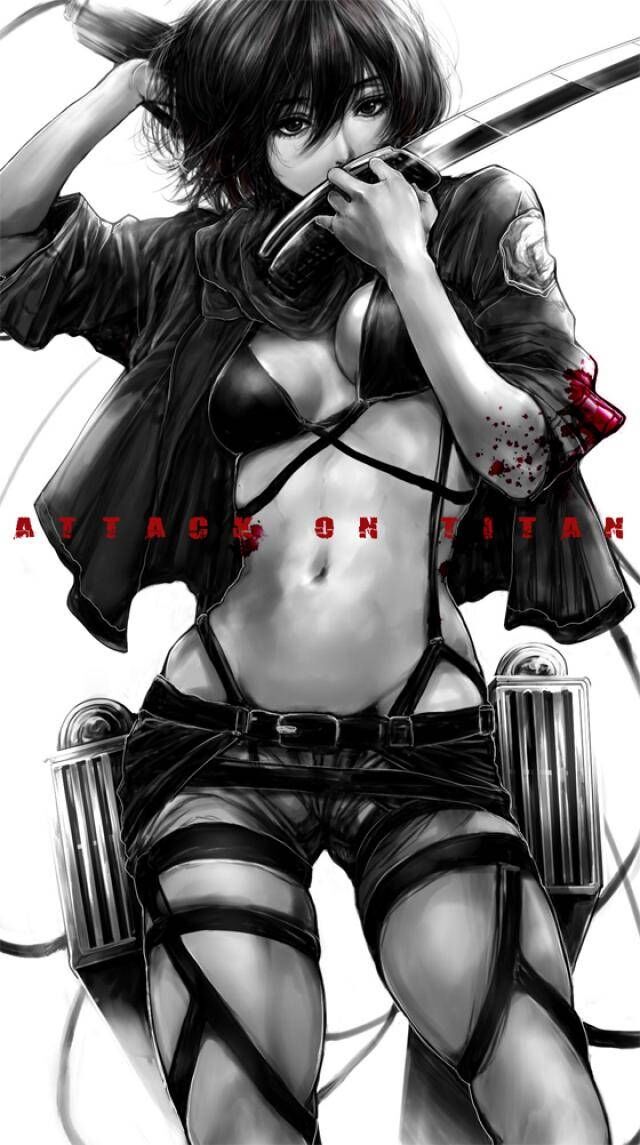 Verses I Like (or liked in the past & am neutral now)
Pokemon
Beyblade
Dragon Ball Franchise
Eon/Iron Kid
Galactik Football
Kung Fu Masters Of The Zodiac
Phineas and Ferb
Harry Potter
Ben 10
Ben 10: Alien Force
Ben 10: Ultimate Alien
Huntik: Secrets & Seekers
Super Robot Monkey Team Hyperforce Go!
Avatar: The Last Airbender
Avatar: The Legend of Korra
Prince of Persia Trilogy
Marvel
DC
Freezing
Death Note
Fullmetal Alchemist
Fullmetal Alchemist: Brotherhood
Kung Fu Panda Trilogy
One Punch Man
Game Of Thrones
How To Train Your Dragon
Violet Evergarden
Attack On Titan
Kimi no Na wa
Your Lie In April
My Hero Academia
Koe no Katachi
Highschool of the Dead
Kill la Kill
Erased
Tokyo Ghoul
No Game No Life
Angel Beats!
Puella Magi Madoka Magica
Star Wars
Code Geass
Re:Zero
Naruto
Naruto Shippuden
Prison School
Grand Blue
Rick and Morty
Black Lagoon
Haikyuu
Durarara
Mob Psycho 100
One Outs
Community content is available under
CC-BY-SA
unless otherwise noted.