Summary
Throne of Glass is a young-adult fantasy adventure novel series written by Sarah J. Maas. The series tells a coming of age story for young assassin Celaena Sardothien and her journey to achieve the throne of Terrasen and free her country from Ardarlan oppression under her true name of Aelin Galathynius
Power of the Verse
Throne of Glass is a powerful verse, possessing a vast array of abilities and hax to add to their physical power.
The Fae, immortal warriors, each possess vast quantities of elemental magic. The weakest of them can obliterate buildings with ease, whereas the most powerful Fae can burn entire cities with a single burst of magic, and can bypass durability in multiple ways.
The Valg, the antagonists of the series, are even more powerful. While their rank and file are much weaker than the Fae, sitting at Wall to Small Building level, their high tiers are incredibly powerful, breaking into Mountain level.
And the gods of the verse are even more powerful, sitting at High Universe level, with Acausal and Nigh-Omnipresence basic parts of their vast power repertoire.
Supporters/Opponents/Neutral
Suppporters
Opponents
Neutral
Characters
Fae
Humans
Valg
Witches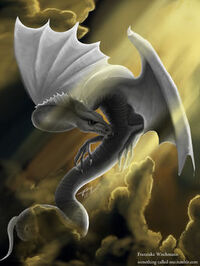 Gods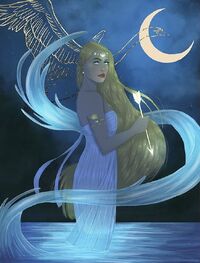 Community content is available under
CC-BY-SA
unless otherwise noted.