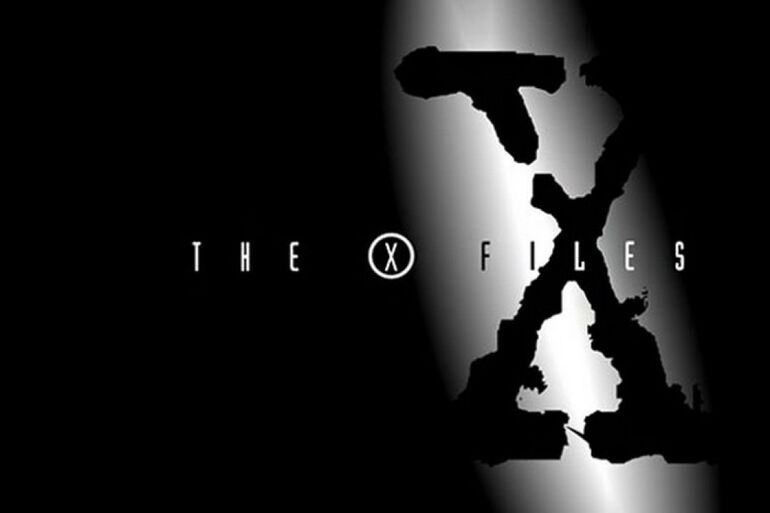 Summary 
.The X-Files is a popular television series that was created by Chris Carter. Episodes of the series were first broadcast on the Fox Television network, starting with the pilot episode on September 10, 1993. In 1998, a feature film, The X-Files: Fight the Future, was released, starring the main cast of the television series. During the initial run of the series, two spin-off shows were aired. These series were set in the same universe as The X-Files and were named Millennium and The Lone Gunmen. The X-Files television series completed its ninth and final season with a two-hour episode that first aired on May 19, 2002. A second feature film, entitled The X-Files: I Want to Believe, followed in 2008.
Powers of the Verse 
The X-Files has many mutated humans and some extraterrestrial lifeforms. It also has advanced alien technology.
Supporters and Opponents of the Series 
Supporters:
Faisal Shourov
Basilisk1995
Shadowbokunohero
Sans2345
Opponents:
Neutral:
Characters 
Community content is available under
CC-BY-SA
unless otherwise noted.