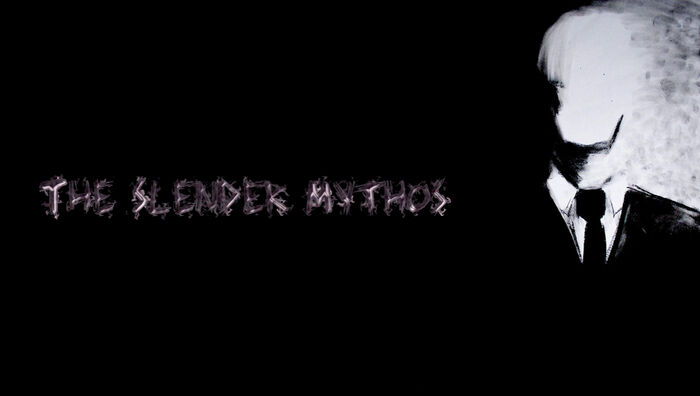 For detailed information about this series, visit the The Slender Man Wiki.
Summary
The Slender Mythos are multiple forms of media all focusing on the titular character of the Slender Man (sometimes spelled Slenderman).
Powers of the Verse
The power of The Slender Mythos is hard to pinpoint due to many of the characters being very vague. The powers are usually not well-defined, making many characters' tiers unknown. The ones that are defined, however, can range from Human Level up to Low Multiversal. Many characters in the Verse have mind hax, teleportation, and reality warping
Supporters/Opponents/Neutral
Supporters
Opponents
Neutral
Characters
Disambiguation Page
Web Series
Marble Hornets
TribeTwelve/EverymanHYBRID
The Angel's Game
ZTX
Films
Windigo (Film)
Proxy: A Slender Man Story (Film)
Slender (2016 film)
Slender Man (2018 film)
Games
Slender: The Eight Pages/Slender: The Arrival
Haunt
Literature
101 Amazing Slenderman Facts
The Creepypasta Collection
Community content is available under
CC-BY-SA
unless otherwise noted.