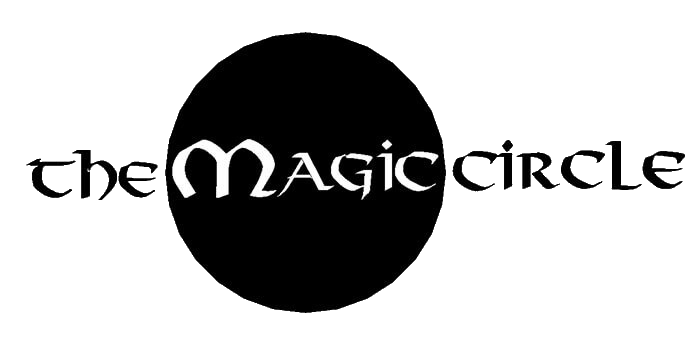 Summary
The Magic Circle is a video game produced by developed by Question. The game is largely focused around the metafictional idea of development hell, in which the Protagonist is a hacked beta tester in a game that has been developed for two decades. The player fights against the Developers in an effort to finally make the game complete.
Power of the Verse
While AP wise the verse is largely weak (with the exception of the main developer, who created the world), the verse maintains an impressive amount of hax that surpasses durability in a number of ways, including data manipulation and time manipulation.
Supporters/Opponents/Neutral
Supporters
Opponents
Neutral
Characters
Ishmael Gilder/Skyfather
Maze Evelyn
Coda
Hive Queen
Community content is available under
CC-BY-SA
unless otherwise noted.