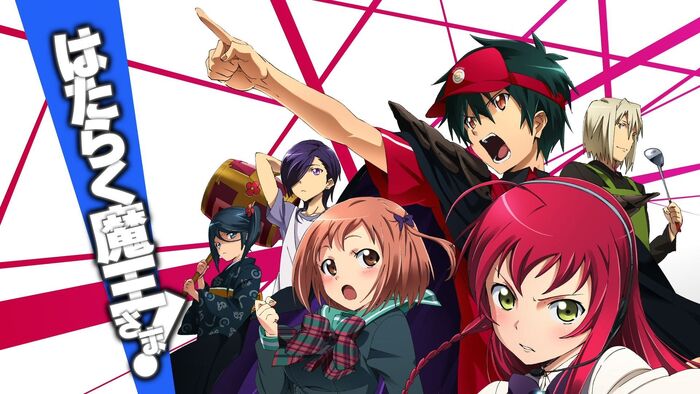 Summary
The Devil is a Part-Timer is a light novel series written by Satoshi Wagahara, which follows the story of Demon King Satan (Maou Sadao) after he is defeated by the heroine Emilia Justina and forced into a different world, the current planet Earth.
Power of the Verse
The verse is quite powerless in first episodes with most characters being human level, but as the series progresses, the verse becomes home to City to Multi-Continent level characters. In terms of speed, the verse is also quite fast having massively hypersonic characters.
Supporters/Opponents/Neutral
Supporters
Opponents
Neutral
Characters
Maou Sadao (Satan)
Emilia Justina
Shiro Ashiya (Alsiel)
Chiho Sasaki
Hanzo Urushihara (Lucifer)
Suzuno Kamazuki 
Community content is available under
CC-BY-SA
unless otherwise noted.