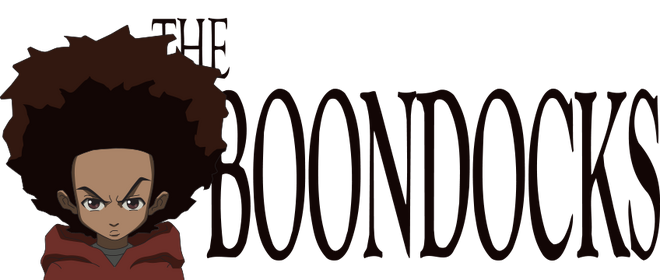 For detailed information about this franchise, visit the The Boondocks Wiki.
Summary
The Boondocks is an adult animated series/comic strip series created by Aaron McGruder. This show centers around the Freeman family, who live in the village of Woodcrest. The comic began in 1996, and ran til 2006, while the show lasted from 2005-2014.
Power of the Verse
While not a very powerful series, most of the cast possess superhuman levels of strength and speed. Major feats include Bushido Brown delivering a kick strong enough to send people through a wall, Stinkmeaner overpowering numerous supernatural demons and Huey kicking a ball at Mach 5 speeds.
Supporters/Opponents/Neutral
Supporters
Opponents
Neutral
Characters
Community content is available under
CC-BY-SA
unless otherwise noted.