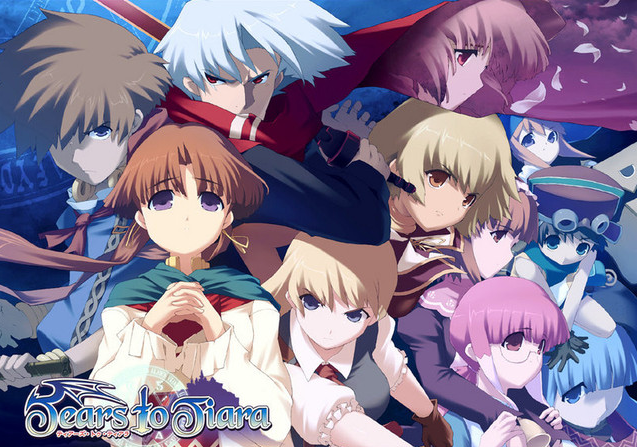 Summary
1,200 years after the Demon King Arawn was sealed, a priest of the "Holy Empire" conspired to free him, using the young oracle Riannon as a sacrifice.
However, the appearance of Riannon's brother Arthur, striving to save his sister, put his plan in peril. In the ensuing chaos, by a twist of fate, Arawn is unwittingly released by Riannon.
So begins their tale...
Power of the Verse
Most characters are City level+ and Subsonic with some possessing Massively Hypersonic+ attack speed. In the past with the Song of Creation, Angels were capable of dropping the moon on the planet, causing ice ages and creating entire planets.
Supporters and Opponents of the Series:
Supporters:
Opponents:
Neutral:
Characters
Community content is available under
CC-BY-SA
unless otherwise noted.