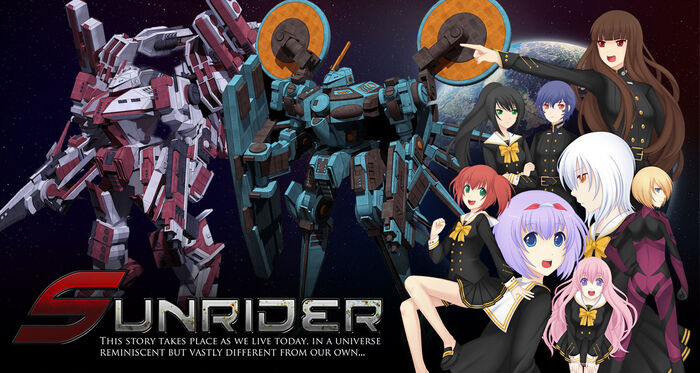 Summary
Sunrider is a hybrid Turn-Based Tactics game / Visual Novel created by Love in Space.
Plot
In an alternate universe to our own, humanity has subjugated all other life in the galaxy and spread throughout the stars. However, peace is a forgotten state of existence. PACT, a revolutionary front, has toppled the once mighty New Empire and is spreading throughout the galaxy. Led by the mysterious Veniczar S. Arcadius and his cult of personality, PACT appears intent on dominating every human being in the galaxy. You are Captain Kayto Shields of the starship Sunrider. Hailing from the neutral world of Cera, you are thrown onto the galactic stage when your world is invaded by PACT. Your mission: To find allies from across the galaxy and stop the PACT menace once and for all.
Power of the Verse
Unknown.
Supporters/Opponents/Neutral
Supporters
Characters
Time Lords:
Sunrider:
Solar Alliance: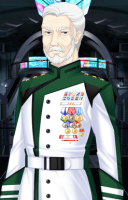 PACT:
Prototypes:
Community content is available under
CC-BY-SA
unless otherwise noted.