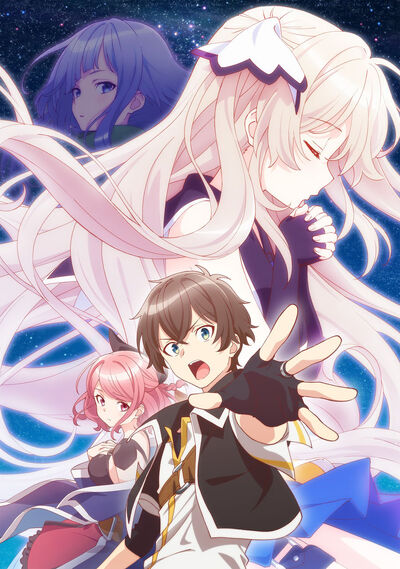 Summary
The story focuses on the year 2034, in a virtual reality MMORPG called "Union". Within that game, the Subaru guild is made of six elementary school friends. After the death of one of its members, Union closes its services, and the members of Subaru never speak again. Six years later, a game called ReUnion opens. Haruto Amo, the former leader of Subaru, is invited to play it, and within that game, he is reunited with Asahi, his guildmate who had previously passed away. Asahi can not disconnect from the game, but she asks Haruto to join all the Subaru members to play again, while in the process, they try to discover the reason why Asahi was still alive in the game.
Power of the Verse
Characters are mostly Town level, and moving at Supersonic speeds. Lower characters are at least Wall level.
The Senses Users have different haxes. They have the ability to affect reality, with abilities such as Matter Manipulation, Time Manipulation, Time Stop, Spatial Manipulation, Plot Manipulation, Causality Manipulation, etc.
Calculations
Supporters/Opponents/Neutral
Supporters
Opponents
Neutral
Characters
Seven Senses
Divine
Community content is available under
CC-BY-SA
unless otherwise noted.