For detailed information about this franchise, visit the Scott Pilgrim's Precious Little Wiki.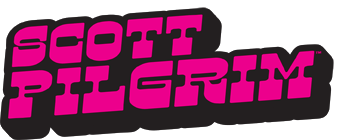 Summary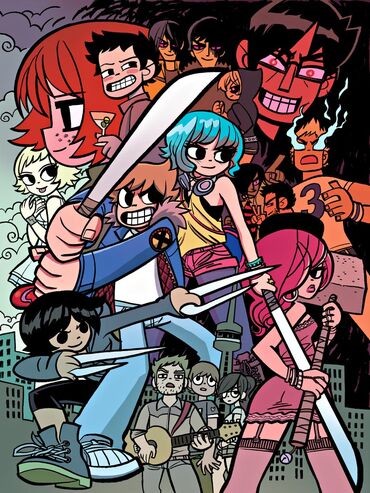 The series is about Canadian Scott Pilgrim, a slacker and part-time musician who lives in Toronto and plays bass guitar in a band. He falls in love with American delivery girl Ramona Flowers, but must defeat her seven evil exes in order to date her.
The verse is heavily inspired by video games and other forms of geek media, such as anime, therefore it shares many similarities in lore to other pop cultural verses. It has a graphic novel series, a video game and a film adaptation.
Power of the Verse
Most of the characters are below building level and roughly subsonic, but after Todd's introduction, this verse peaks at Continent+ level. There is also a degree of toon force and powerful hax such as "The Glow" and "Subspace manipulation".
Supporters/Opponents/Neutral
Supporters
Opponents
Neutral
Characters
Scott's Crew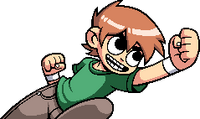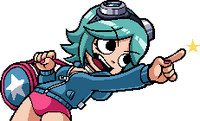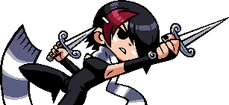 League of Evil Exes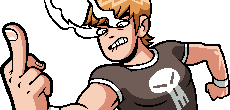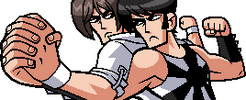 Others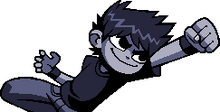 Community content is available under
CC-BY-SA
unless otherwise noted.