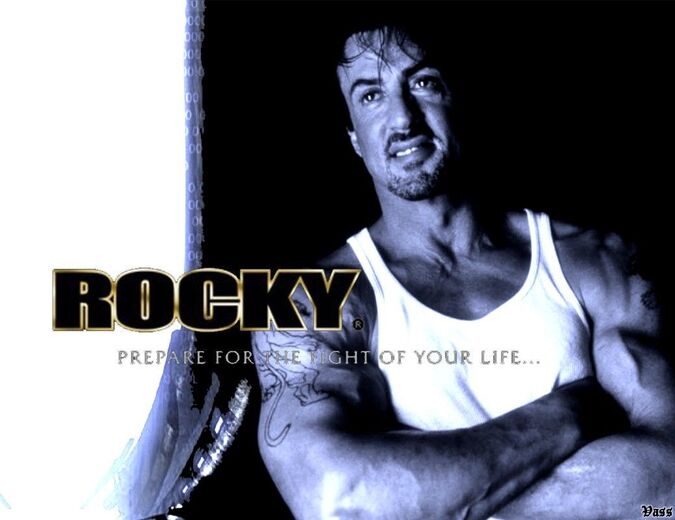 Summary
Rocky is a series of American boxing sports drama films. The first film, Rocky (1976), and its five sequels centered on the boxing career of the eponymous fictional character, Rocky Balboa (Sylvester Stallone). For the seventh and eighth, spin-off-sequels Creed (2015), and Creed II (2018), the series shifted towards Adonis Creed (Michael B. Jordan), the son of Rocky's deceased rival and friend Apollo Creed (Carl Weathers), as the titular boxer with the now-retired Rocky appearing as his trainer. All films in the series were written or co-written by Stallone except for Creed, which was written by Ryan Coogler and Aaron Covington. The original film and the fifth installment were directed by John G. Avildsen, Creed was directed by Coogler, Creed II was directed by Steven Caple Jr., and the rest were directed by Stallone. In July 2019, Stallone said that another sequel to the Rocky franchise is in development and there have been ongoing discussions about a prequel television series based on the early years of Rocky Balboa.
The film series has grossed more than $1.7 billion at the worldwide box office. The original film, the third and the seventh have received Academy Award nominations. The first film won Best Picture, Best Director, and Best Film Editing. Stallone has received Academy Award nominations for his portrayal of Rocky, in the first and seventh film. The soundtrack of the series has also received nominations for the first and third films.
Power of the Verse
Rockyverse is decently strong in long terms with a verse similar to real life with human characters like Rocky Balboa and Ivan Drago set at Wall level physically.
Supporters/Opponents/Neutral
Supporters
Opponents
Neutral
Character Profiles
Rocky Team
Antagonists
Community content is available under
CC-BY-SA
unless otherwise noted.