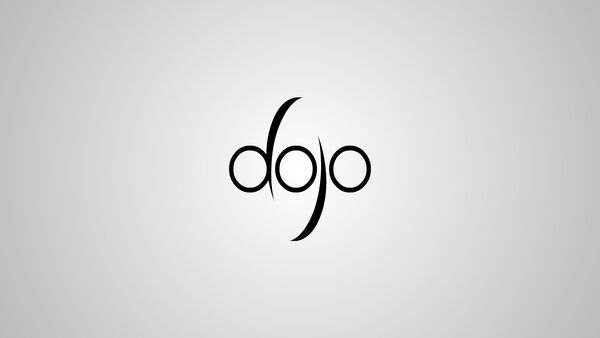 Summary
A trailer summary of the verse
Hyun's Dojo is a web series of flash stick animations, a collaboration of many animators. Fueled and inspired by rice, many heroes challenge one another for the grain, leading to many unforgettable interactions.
Power of the Verse
The series is reasonably powerful, reaching City level with Savy's casual mountain busting feat, which scales to a lot of participants, and possibly Mountain level with Bog tanking a punch from a giant thrice as big as Mount Everest and Gildedguy harming him. The characters are also almost lightning-fast based on Arzon's many lightning dodges. Many characters have impressive weapons, such as Umbrella's umbrellas, Yo-yo's Yo-yos, Jade's Fans, or Gildedguy's size changing sword, and everyone and their mother has very impressive martial arts. Furthermore, a handful of powers are interesting, and even fall under hax, such as Benjamin, Bog, and Time Havoc.
The god-tiers of the verse are powerful enough to blow giant holes on the Moon's surface, which has been calculated at Continent level.
All in all, it's not a verse to be trifled with.
Supporters and Opponents
Supporters
Opponents
Neutral
Characters
Community content is available under
CC-BY-SA
unless otherwise noted.