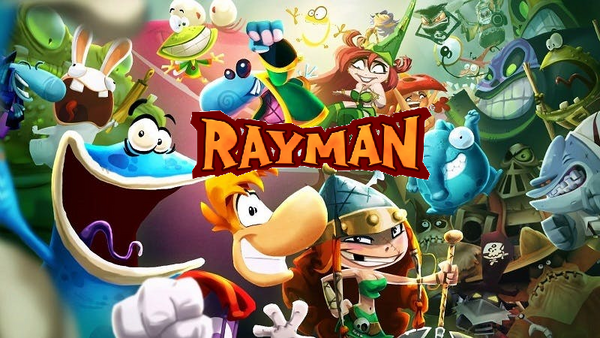 For detailed information about this series, visit the RayWiki.
Summary
Rayman is a popular video game franchise created by Ubisoft. It centers around platformers, both 2D and 3D, but there have been numerous spin offs. The protagonist is the titular limbless wonder, who protects his world the Glade of Dreams from enemies who wish to cause it harm.
Power of the Verse
This verse is surprisingly powerful, with even the characters such as Rayman himself able to reach from Small Country level to Solar System level. The verse also has quite high speed tiers, with Rayman moving at Massively Hypersonic to Sub-Relativistic levels with Massively FTL+ attacks.
Supporters/Opponents/Neutral
Supporters
Opponents
Neutral
Characters
Heroes
Villains
Gods and Deities
Community content is available under
CC-BY-SA
unless otherwise noted.