Wiki Targeted (Entertainment)
Play Sound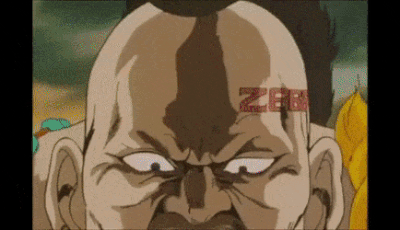 Summary
Pressure points are a concept in many Eastern martial arts, referring to special parts of the body that, when struck, can cause intense pain, paralysis, and potentially even death, among many other possible effects, some of which are more beneficial.
Possible Uses
Cause unbearable pain to the enemy
Paralyze the enemy (partially or completely)
Kill an enemy with one touch
Strengthen your own body (or your someone else's body)
Relieve fatigue (by yourself or with assistance from someone else)
Initiate or accelerate the healing of your body (or your someone else's body)
Acupuncture
In traditional Chinese medicine, needles are used to affect specific points of the body. In fiction, knives, daggers, swords, etcetera, are also viable.
Users
Discussions