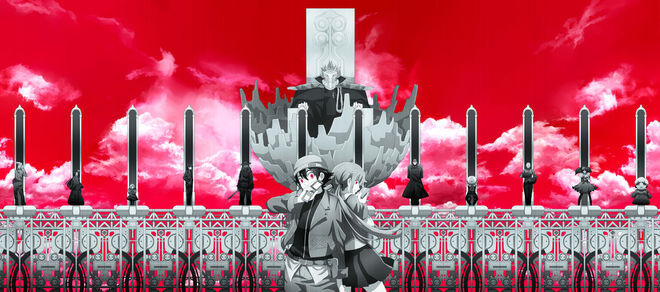 Overview
Mirai Nikki (未来日記, "Future Diary") is a manga series written and illustrated by Sakae Esuno. It depicts a battle royale in which each combatant has a diary with entries from the future. The manga was serialized in the Kadokawa Shoten's Shōnen Ace between January 2006 and December 2010. Twelve tankōbon volumes were released in Japan. The manga has been licensed by Tokyopop, and ten of the English volumes were released, with a release for the last two now uncertain due to Tokyopop ceasing publishing in North America. A "pilot anime" DVD was released with the 11th manga volume in December 2010. A 26-episode anime television series produced by Asread aired in Japan between October 2011 and April 2012. Funimation has licensed the anime for distribution in North America. An 11-episode live-action television drama aired between April and June 2012.
Plot
Yukiteru "Yuki" Amano is a loner who spends most of his time writing a diary on his cell phone or talking with his imaginary friends Deus Ex Machina, the God of Time and Space; and Murmur, Deus's servant. One day, Deus gives Yuki a special diary, mentioning something about a game. Strangely, Yuki's new diary has entries in it spanning the next 90 days—entries about the future that come unnervingly true. Deus, revealed to be the not-so-imaginary God of Time and Space, then forces Yuki to participate in a battle royale with eleven other people, each of whom also has a diary that can predict the future in some unique way. The rules of this "Survival Game" are simple: the contestants must try to find and kill all the other contestants before the world ends on Day 90, and only the last one standing can prevent the Apocalypse and become the new God of Time and Space.
Power of the Verse
Characters in this verse have low supernatural skills, like slashing bullets out of the air, having supernatural resistance to pain, having superhuman stamina.
Gods in this verse are very strong in their own right, but have severe limitations and weakenesses when compared to other universe´s Gods. (Being able to die from age and having to sacrifice their powers to time travel)
Supporters/Opponents/Neutral
Supporters
Neutral
Opponents
Characters
Gallery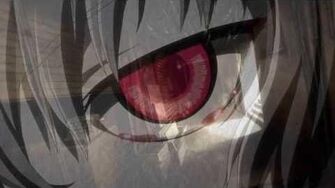 Discussions
Community content is available under
CC-BY-SA
unless otherwise noted.