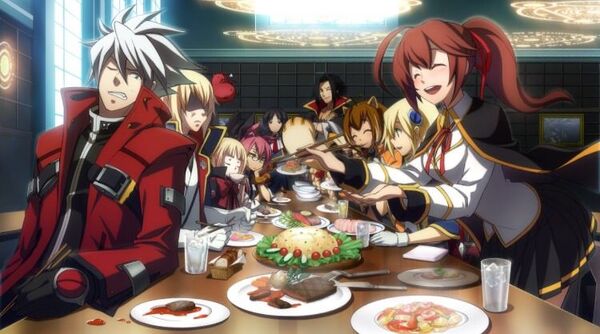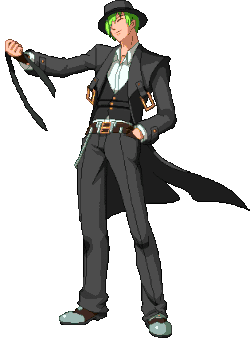 Hello, I see that you either want to message me about something, or you just clicked on my profile by mistake. If you're the former, leave me a message, though if it's for input on CRTs and other stuff regarding specific verses, I mainly focus/respond on verses that I know for a fact I'm knowledgeable on nowadays. Sorry for any inconvenience. Also don't mind the music in the background, It's there for fun.

Give Kudos to this message
You've given this message Kudos!
See who gave Kudos to this message
Community content is available under
CC-BY-SA
unless otherwise noted.