"
You awaken in a large dark Victorian-middle eastern style mansion, you don't know where you are or how you got here, you make your move by finding away out, after what seems like hours of wandering and mazes you see a light, the light is obviously from the outside world, finally you think to yourself, you approach the door thinking you've already found your exit, suddenly the silhouette of someone blocks the doorway, he calls you out by your own name but you don't know or recognize him, suddenly within the blink of thought he stands right in front of you, confused and terrified you run away, suddenly you appear back where you stood, he still stands in the same idle position, he begins to mock you by menacingly laughing, you think this is impossible so you run away from him again, but alas you're still in that same place you were before. "Do you honestly think you could outrun me?'" he says in a calm tone of voice.

What do you do now?

"
Ask me anything. Tell me anything.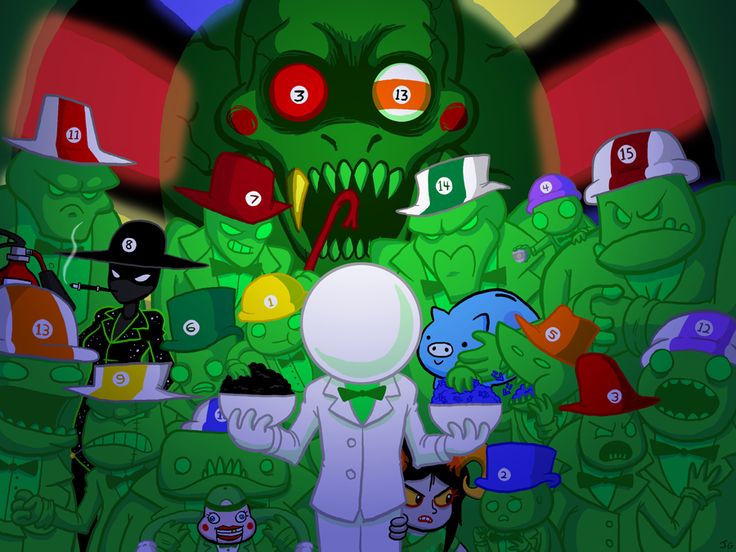 Give Kudos to this message
You've given this message Kudos!
See who gave Kudos to this message
Community content is available under
CC-BY-SA
unless otherwise noted.