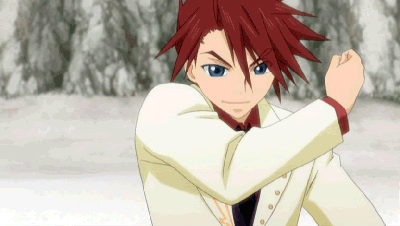 Hello, hello and welcome, Voyager! Do you want to talk? Then seat down and feel free to ask, I'm all ears. Oh, tea or coffee?
Verses I'm expert/most knowledgeable about:

Give Kudos to this message
You've given this message Kudos!
See who gave Kudos to this message
Community content is available under
CC-BY-SA
unless otherwise noted.