Chill Theme for a chill message wall
Yo también hablo español. Así que me pueden dejar mensajes en mi pared en español si quieren.
Je peux lire et ecrire dans Français aussi. Mais parler, je ne peux pas. Desolé :(
そして、今 僕は 日本語を 勉強しています。ひらがな わかります、カタカナ 少し わかる できます。でも、漢字は 難しですよ!T_T
Ok, I'll stop showing off.
Now here's a gif of Nyuu being Nyuu.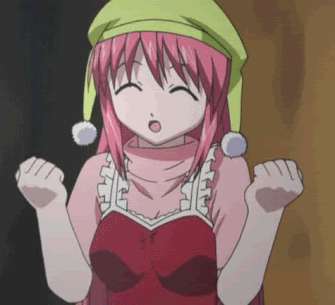 Give Kudos to this message
You've given this message Kudos!
See who gave Kudos to this message
Community content is available under
CC-BY-SA
unless otherwise noted.