Hello
User
! I am one of the biggest Godzilla fans you will ever find and also a fan of a few other things. I will take any anime and manga suggestions atm. Please come
here
if you are struggling and need to cool off.
P.S. I will not participate in a thread if the character profiles aren't linked and the votes aren't tallied.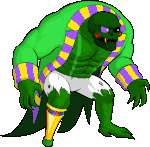 Give Kudos to this message
You've given this message Kudos!
See who gave Kudos to this message
Community content is available under
CC-BY-SA
unless otherwise noted.