Greetings

<insert name here>

, welcome to my Wall of messages! Any questions? Feel free to ask. I may unlock profiles that are locked, but I will need to know what thread features the additions. And that they were generally approved. I may look at them and approve them myself if legit. I don't mind being commented about VS threads, but I do need to point out that they're of my lesser interests. This is due to some not so great natures here and there. Not a big fan of stuff becoming more like popularity contests rather than actual debates is this very reason.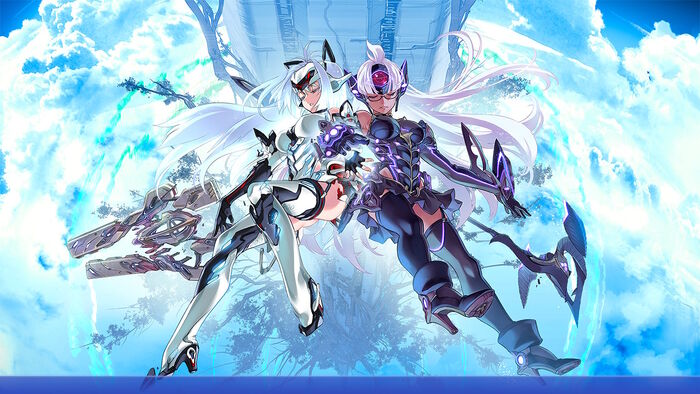 Give Kudos to this message
You've given this message Kudos!
See who gave Kudos to this message
Community content is available under
CC-BY-SA
unless otherwise noted.