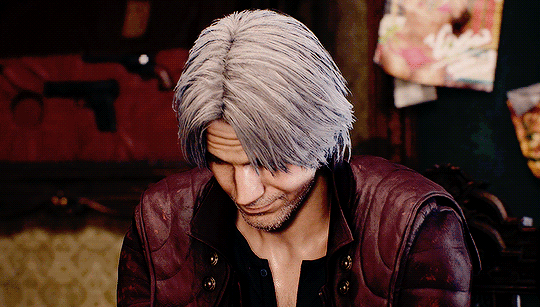 It's been a long time, old one!

Greetings <insert name here>, how are you ?
Since you're visiting my wall, how about we talk a bit ? Feel free to ask what you want about any verse that I know, or even random things, because I like to talk you know XD
These are the verses that I can give input:
- Devil May Cry (Games, novels and mangas)
- Castlevania (Games and Netflix series, Classic Timeline only)
- Mortal Kombat (Both Timelines, all games)
- DOOM (Doom 1, 2, 3 and 2016)
- Resident Evil (Games and movies)
- Halo (Games only)
- Dragon Ball (Classic, Z, GT, Super, both anime and manga)
- Naruto (Manga and Boruto only)
- Vampire Hunter D (First novels and both movies)
- The Witcher (Books and 3rd Game)
I know more but only these are within my interest here in the wiki

Give Kudos to this message
You've given this message Kudos!
See who gave Kudos to this message
Community content is available under
CC-BY-SA
unless otherwise noted.