Got some thread you want me to look at that I have yet to find? Want me to evaluate or make a calc? You've come to the right place, my boi User This is 10x funnier if you know the code behind it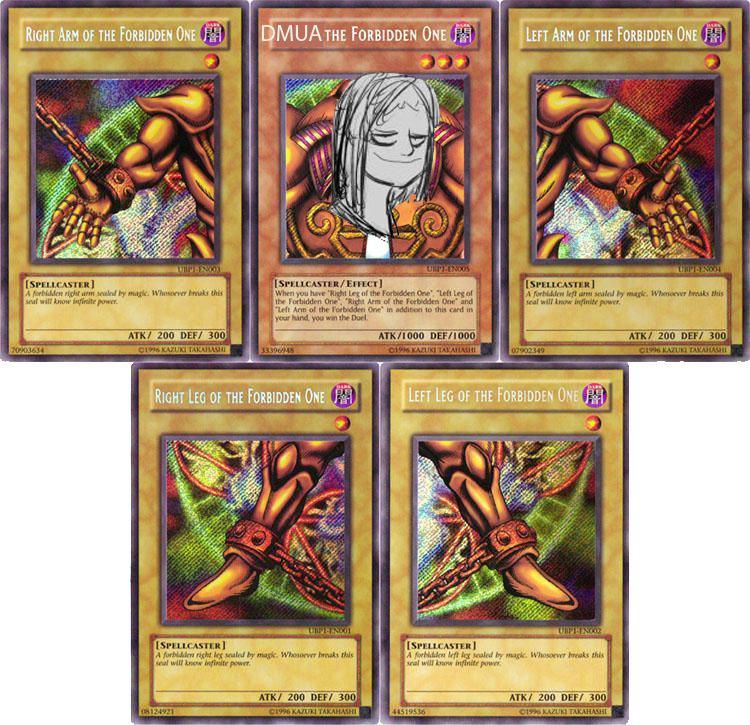 various details about requests
I may be a calcing boi, but, please try to slow down with requests and stuff. I'm going through some rough spots and I don't want to feel forced into evaluating something and inevitably making a mistake. If you haven't gotten anything for awhile, and you need to message me, try to keep your requests onto one message so my wall doesn't look like an absolute clusterfork
If this is still too much I may have to post a direct request ban eventually
STOP REQUESTING EVALUATIONS FOR BURRITO'S DAD CALCS, THERE ARE A TON OF CALCING BOIS WHO ACTUALLY CARE
Actually, in general, if I have no investment in a verse, and there are other calcing guys who do care about it, don't contact me. I have no investment in stuff that can be already be handled without my help, and as a result, I won't be able to give a reliable evaluation.
Also stop spamming my wall for fork's sake there's a thread for this
Look at how many pages my message wall has
Does nobody even read the above cause I clearly state I want this not to be a clusterfork, I literally cannot find the calc requests I've neglected past this mess
Also, I don't care about bit feats. I already want to die just taking care of the important stuff that actually decides statistics, if you bother me about calcs that will neither prove a current rating is an outlier or give a new rating to something in general, you will be hecked
Finally, there are other calcing bois. You don't need to message me. Come on man.
Music
Children of the land, do you heaaarrr...
... Well, after tinkering countless times with this and finding out the soundcloud thing just straight up stopped working, apparently you don't. Here's a link though.
But, let's try again for sport, anyhow.
Wings represent freedom for those who have none Which I totally agree with, being that I'm an FFVII fan not free of terrible sequels
... Nope, didn't work either, link here
But since I'm no longer able to pull from SoundCloud, I suppose I'll just
WITNESS! (FEEL) SUFFER! (THINK) BORROW! (TEACH) REASON! (HEAR) FOLLOW! (FEEL) STUMBLE! (THINK) WANDER! (TEACH) LISTEN! (BLINK) WHISPER! (BLINK) SHOULDER! (BLINK) PONDER! (BLINK) WEATHER! (HEAR) ANSWER! (LOOK) ANSWER! (THINK) ANSWER TOOOGEETHHEEERRRRR!

Give Kudos to this message
You've given this message Kudos!
See who gave Kudos to this message
Community content is available under
CC-BY-SA
unless otherwise noted.