Message Wall
Edit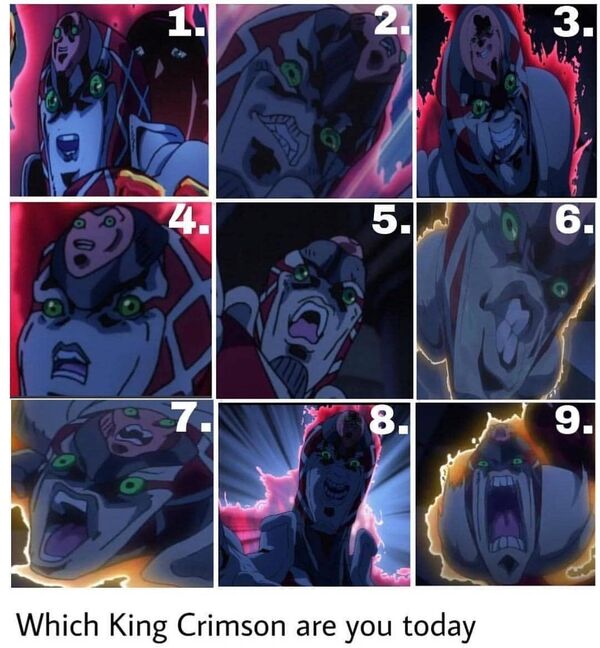 Hi, welcome to my Message Wall.
Here you can ask me stuff that you would like to know about verses I am particularly knowledgeable on, to come and give my opinion on a certain thread, live a Versus Battle or a Content Revision, to inform me about something, or to just have a chat, if you want to.

Give Kudos to this message
You've given this message Kudos!
See who gave Kudos to this message
Community content is available under
CC-BY-SA
unless otherwise noted.