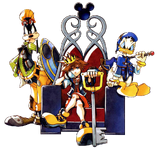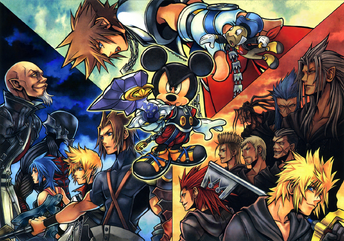 Feel free to contact me, I can read spanish and english very well.
if you want me to help on something ASAP, PM me on Discord, my tag is up there.
Beware of the smurfs, they solo verses, likely including some of yours, User!

Give Kudos to this message
You've given this message Kudos!
See who gave Kudos to this message
Community content is available under
CC-BY-SA
unless otherwise noted.