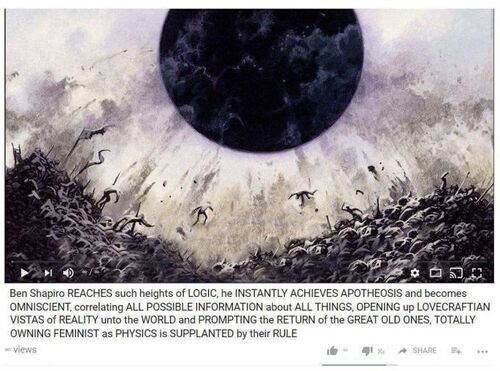 Hello my dudes. 
I'm no longer a calculations group member so I probably won't evaluate calculations as much anymore. 
I'm also currently going through a new chapter of my life that I simply cannot coast through like I have before, so I won't be able to fulfill any of my responsibilities as a former staff member. However, I'm still up for a chat if you want to talk.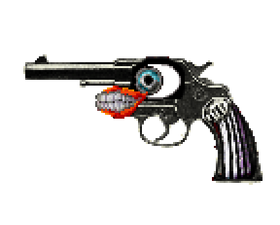 | | | |
| --- | --- | --- |
| " | Excuse me if I do not utter the correct and pleasing words... my lips lack the social practice. | " |
| | ~ Genie | |

Give Kudos to this message
You've given this message Kudos!
See who gave Kudos to this message