Eeeeeeeeeeeeeh, there is a thread out there for the stuff you are going to ask, I think.
So I politely ask you to not spam me with requests and stuff, or it will be like totally, mega embarrassing... What.
Status: My student is too MRK, and I'm like this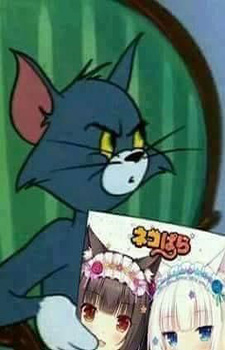 every time I read the mrk things that he says.

Give Kudos to this message
You've given this message Kudos!
See who gave Kudos to this message
Community content is available under
CC-BY-SA
unless otherwise noted.