For detailed information about this franchise, visit the Marvel Database.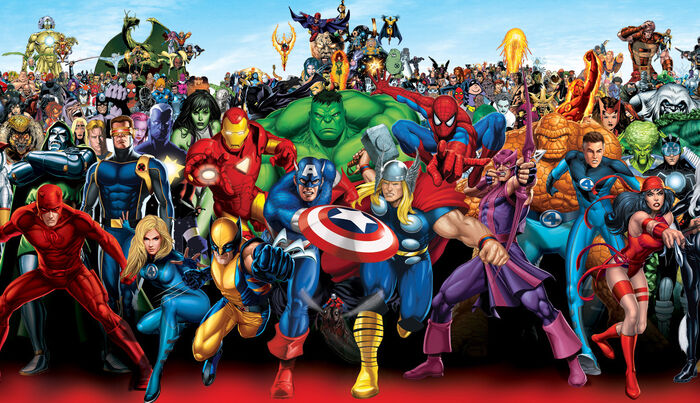 | | | |
| --- | --- | --- |
| " | Marvel is a cornucopia of fantasy, a wild idea, a swashbuckling attitude, an escape from the humdrum and prosaic. It's a serendipitous feast for the mind, the eye, and the imagination, a literate celebration of unbridled creativity, coupled with a touch of rebellion and an insolent desire to spit in the eye of the dragon. | " |
| | ~ Stan Lee | |
Summary
Marvel Comics is a comic book publishing company that created many iconic superheroes such as Spider-Man, Iron Man, Wolverine, Hulk, Captain America, etc. They are the main competition for DC Comics, and most of their characters were created primarily by the late Stan Lee, Jack Kirby, and Steve Ditko.
Power of the Verse
Marvel Universe is an expansive verse with alot of characters, as such many degrees of power levels exist.
In terms of Attack Potency, many characters are mainly centered around 9-A to 8-B range ("Street Tiers"; Harboring characters like Daredevil, Captain America, Wolverine and Spider-Man); High 6-A ("Lower Mid Tiers"; With characters such as Iron Man and the classic versions of Rogue and Captain Marvel); 5-A ("Upper Mid Tiers"; Containing The Thing and Doctor Doom); and 4-B ("Herald Tiers"; Having Hulk, Thor, Silver Surfer and Thanos).
They yet further increase in tiers with 2-C ("Skyfather Tiers" with Odin and Mephisto); 2-A/Low 1-C ("Abstract Tier" for various universal abstract entities such as Lord Chaos and Master Order, and high-order mystical entities, such as the classic incarnations of Dormammu, Agamotto, and Shuma-Gorath); Low 1-A ("Pseudo-Top Tier" containing characters like The Living Tribunal, The Protege, and the Chaos King); and finally topping at 1-A (The true Oblivion, the current multiversal incarnation of Eternity, The First Firmament, and The One Above All are a part of this tier).
There are also a vast number of abilities within this verse, making Marvel a formidable verse all-in-all.
Calculations
Supporters/Opponents/Neutral
Supporters
Opponents
Neutral
Characters
Notes:
Before making any changes to the following pages, please read and follow the Power-scaling Rules for Marvel and DC Comics instructions.
In addition, quite a lot of the profiles below need to have their statistics updated. The improvements are a slow work in progress.
Supreme Being
Cosmic Entities
Cosmic Characters
Avengers
Members & Allies
Enemies
Ant-Man
Allies
Enemies
Captain America
Allies
Enemies
Deadpool
Allies
Enemies
Doctor Strange
Allies
Enemies
Eternals
Members & Allies
Enemies
Fantastic Four
Members & Allies
Enemies
Hulk
Allies
Enemies
Inhumans
Iron Man
Allies
Enemies
Spider-Man
Allies
Enemies
Street Characters
Heroes
Enemies
Thor
Allies
Enemies
X-Men
Members & Allies
Enemies
Other
Heroes
Villains
Ultimate Universe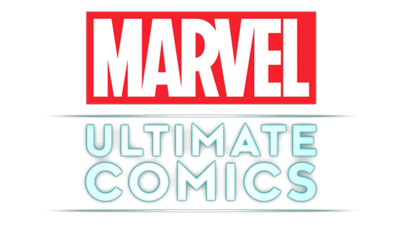 Amalgam Comics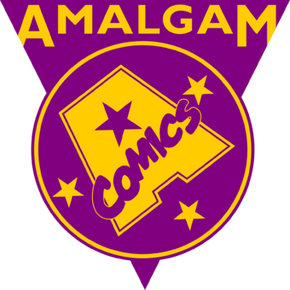 Mangaverse
Weapons
Civilization
Related Media
Community content is available under
CC-BY-SA
unless otherwise noted.