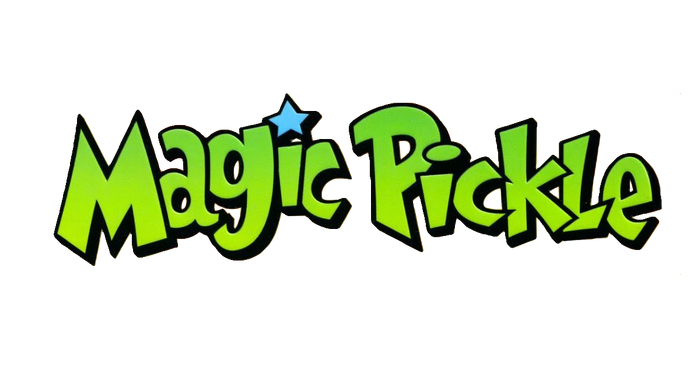 Summary
Magic Pickle is a children's book series written by Scott Morse and published by Scholastic Corporation in which a pickle comes to life in a lab accident and gains superhuman abilities. Trying to recreate this accident, Dr. Jekyll Formaldehyde puts more food in his Experimental Particle Comfabulator, but the experiment corrupted the produce, thus creating the Brotherhood of Evil Produce. The villainous group is hellbent on conquering humanity to have them suffer the same fate foodkind had to since the beginning of time. Magic Pickle won't let that happen.
Power of the Verse
The verse's strongest are around Wall level, which may not sound impressive at first glance, but with context a bunch of fruits and vegetables being able to casually destroy walls is fascinating in its own right.
Supporters/Opponents/Neutral
Supporters
Opponents
Neutral
Characters
Heroes
Brotherhood of Evil Produce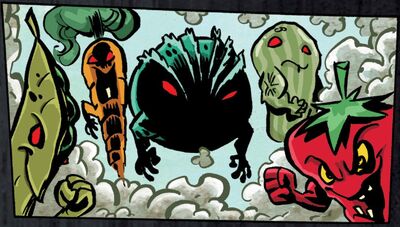 Vehicles
Community content is available under
CC-BY-SA
unless otherwise noted.