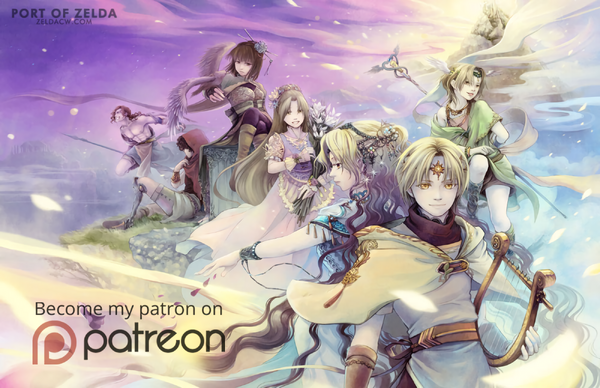 Summary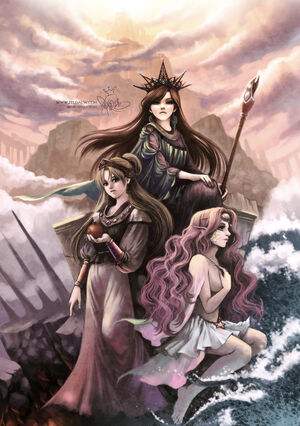 MYth is a Romance / Fantasy Webcomic (Later turned self-published graphic novel) both written and drawn by Zelda C. Wang. The series is inspired by Greek Mythology, although with heavy reinterpretations of the original stories and characters. Most storylines are new versions of Classical Myths, such as the story of Hades & Persephone, the Birth of Athena, and the War between the Olympians and the Titans, although certain arcs are centered around completely original stories.
MYth can be read on Tapas.io, here.
Powers of the Verse
For a series mainly focused on Romantic relationships and interpersonal drama, MYth is a surprisingly powerful Verse. Several of the Gods have displayed a Planetary scale to their powers, such as Demeter controlling the growth of all plants, and Poseidon manipulating the movement of the oceans and being capable of flooding the Earth.
Even further, Helios, Selene, and Eos are directly responsible for the movement of the Sun and Moon, which greatly enhances the series' power. The most powerful characters are Primordial Deities such as Gaia, Uranus, and Eros who are Abstract Reality Warpers with powers that far exceed all lesser deities.
For more information, read this blog.
Supporters/Opponents/Neutral
Supporters
Opponents
Neutral
Characters
Olympians:
Titans:
Primordials:
Community content is available under
CC-BY-SA
unless otherwise noted.