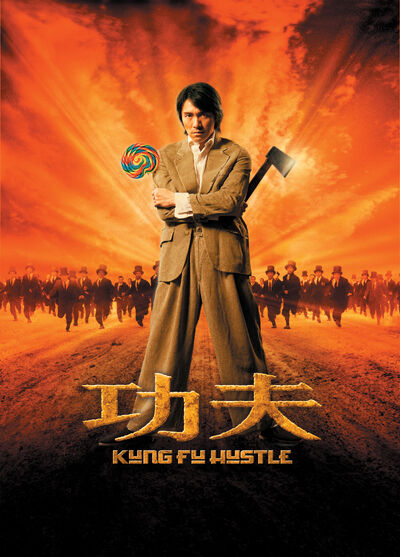 Summary
Kung Fu Hustle is a 2004 Hong Kong-Chinese martial arts gangster comedy film, directed, co-produced and co-written by Stephen Chow, who also stars in the lead role. Set in 1930s Shangai, it follows two friends, Sing and Bone as they attempt to get accepted into the notorious Deadly Axe Gang.
Powers of the Verse
This verse is quite strong by Martial Arts movie standards with most named characters being Superhuman to varying degrees, Top Tiers being Small Building level and God Tiers, Building to Large Building level.
Supporters/Opponents/Neutral
Supporters
Opponents
Neutral
Characters
God Tier
Top Tier
High Tier
Mid Tier
Low Tier
Unknown
Community content is available under
CC-BY-SA
unless otherwise noted.