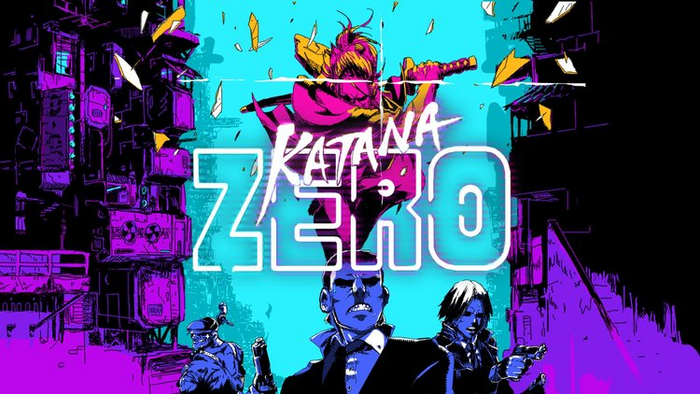 Summary
Katana ZERO is a video game created by Askiisoft and published by Devolver Digital. It is a neo-noir 2D action platformer in which the player takes the role of a swordsman referred to as "Dragon", carrying out a number of assassinations given to them by their therapist. As the game goes on it becomes clear that things are not what they seem, with Dragon learning more and more about his mysterious past as he kills more and more people utilizing his drug fueled temporal powers. It was released for PC and Nintendo Switch on April 18, 2019.
Power of the Verse
The verse is not especially powerful, with characters generally sitting around Wall Level. Speed is in the realm of Relativistic, with some specific abilities being faster. However, the combat drug Chronos provides its users with rather potent abilities, including Precognition, Time Manipulation, and the inability to permanently die so long as the drug remains in the user's system.
Supporters/Opponents/Neutral
Supporters
Opponents
Neutral
Characters
Null Soliders
Chronos Providers
Criminals
Others
Community content is available under
CC-BY-SA
unless otherwise noted.