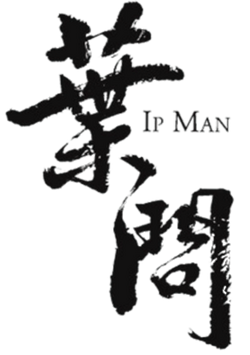 Summary
The Ip Man Tetralogy is a series of Hong Kong biographical martial arts films starting with Ip Man in 2008 and followed by three sequels – Ip Man 2 (2010) and Ip Man 3 (2015) and Ip Man 4 (2019). All four films are directed by Wilson Yip, written by Edmond Wong, produced by Raymond Wong and star Donnie Yen. Mandarin Films released the first two films in Hong Kong, which earned more than $37 million with a budget of around $24.6 million. The films are based on the life events of the Wing Chun master of the same name. Donnie Yen has mentioned each film has a unique theme, that the first Ip Man film was about "Survival", Ip Man 2 focuses on "Making a Living and Adaptation", while Ip Man 3 focuses on "Life" itself.
Power of the Verse
The Ip Man Tetralogy is a decently powered verse compared to other grounded Kung Fu movie verses. Most characters sit comfortably in Street level, while Ip Man and those of similar power are at least well into Street level+. As for speed and strength, most prevalent characters are Peak Human.
Calculations
Supporters/Opponents/Neutral
Supporters
Opponents
Neutral
Movies
Main Series
Spin-off Films
Characters
Protagonists and Supporting Characters
Rivals
Antagonists
Others
Community content is available under
CC-BY-SA
unless otherwise noted.