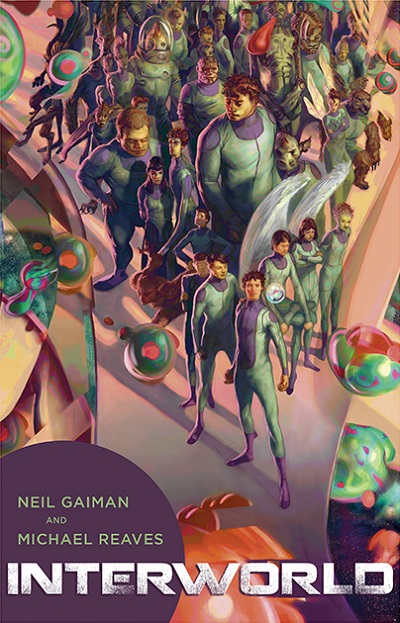 Summary
InterWorld is a science fantasy book series cowritten by Neil Gaiman, Michael Reaves and Mallory Reaves. It centers around Joey Harker, a boy with the ability to "Walk" between universes, who joins an paramilitary group known as InterWorld that protects the universes from the forces of the evil organizations HEX and Binary.
Power of the Verse
InterWorld is a deceptively strong verse, adept in both magic and technology. It possesses peak human to low superhuman beings like Jakon and Neville, but the strongest beings are capable of destroying and creating multiple universes. Certain characters can absorb souls, and weapons like the Emitter can sever atomic bonds.
Supporters/Opponents/Neutral
Supporters
Neutral
Opponents
Characters
Community content is available under
CC-BY-SA
unless otherwise noted.